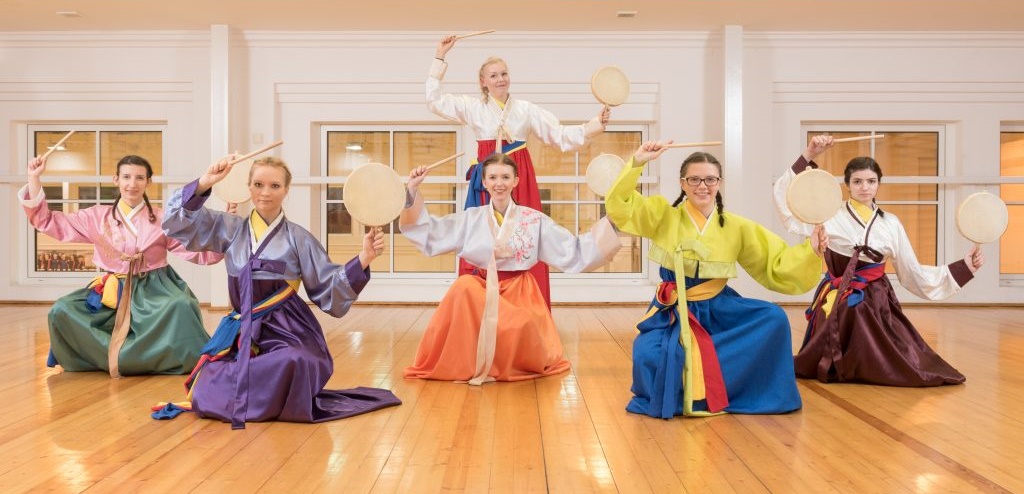 SogoTEAM – our sogo drum dance troupe
Sogo is a traditional Korean dance performed with drums and sticks. It goes back to the Joseon Dynasty, and its name can be translated as "a small drum." The dance is very dynamic. Vigorous and nimble moves representing scenes of combat and hunting merge with delicate and calm moves inspired by everyday life. The performers wear Hanboks – traditional Korean dresses.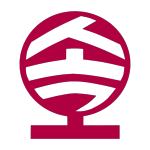 Our dance troupe, SogoTEAM, was founded at AMU in 2013 as a student club. Our troupe is currently made up of 8 dancers, but everyone interested is invited to join! We rehearse all year long for our performance at Korean Culture Days, but also pursue our own projects, which you can follow HERE. Hope to see you soon!