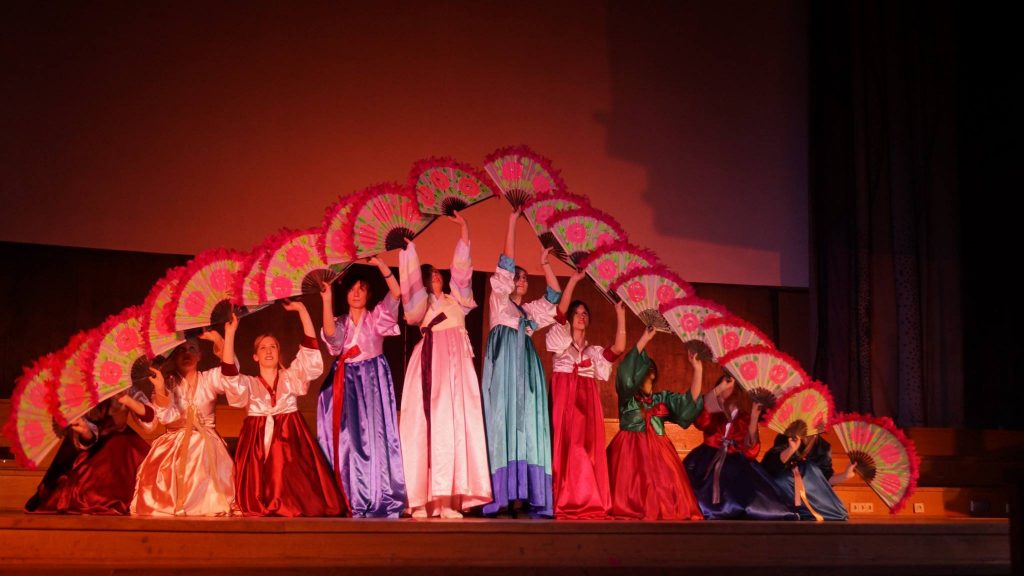 Korean philology
Are you interested in Korean culture?
Do you want to learn the Korean language?
Are you a fan of movies by Kim Ki-duk or into k-pop?
Or perhaps you are simply an avid traveler?
If the answer is yes, we invite you to study at Adam Mickiewicz University in Poznań, which is the only university in Poland offering a program in Korean philology!
Korean philology
Set out on an unforgettable journey and let yourself be enchanted by the exotic beauty of The Land of the Morning Calm.